No. 42P202
ROAM
London Candle - First Edition
$20.00 $18.00 (Sold Out)
Carefully pulled custom scented notes of Lavandin, Oak Moss, Black Pepper and Labdanum.
Product Specs
7 oz.
100% Soy wax.
Over 45 hours of burn-time.
Vessel features blush pink and copper foil label design with a bright white topper lid foiled adorning the 42 Pressed ROAM logo.
Policies
We ship orders every 2-3 business days. Once we ship your order, you'll receive tracking information that you can then use to keep track of your products while they are in route to you. We put so much work into the quality and craftsmanship of our products. If for whatever reason you are unhappy with your purchase, please return your product to us within 10 days of your purchase for a full refund (with the exception of shipping costs). Damaged, opened or used products cannot be returned. Still have questions? Get in touch with us at info@42pressed.com or check out our policies.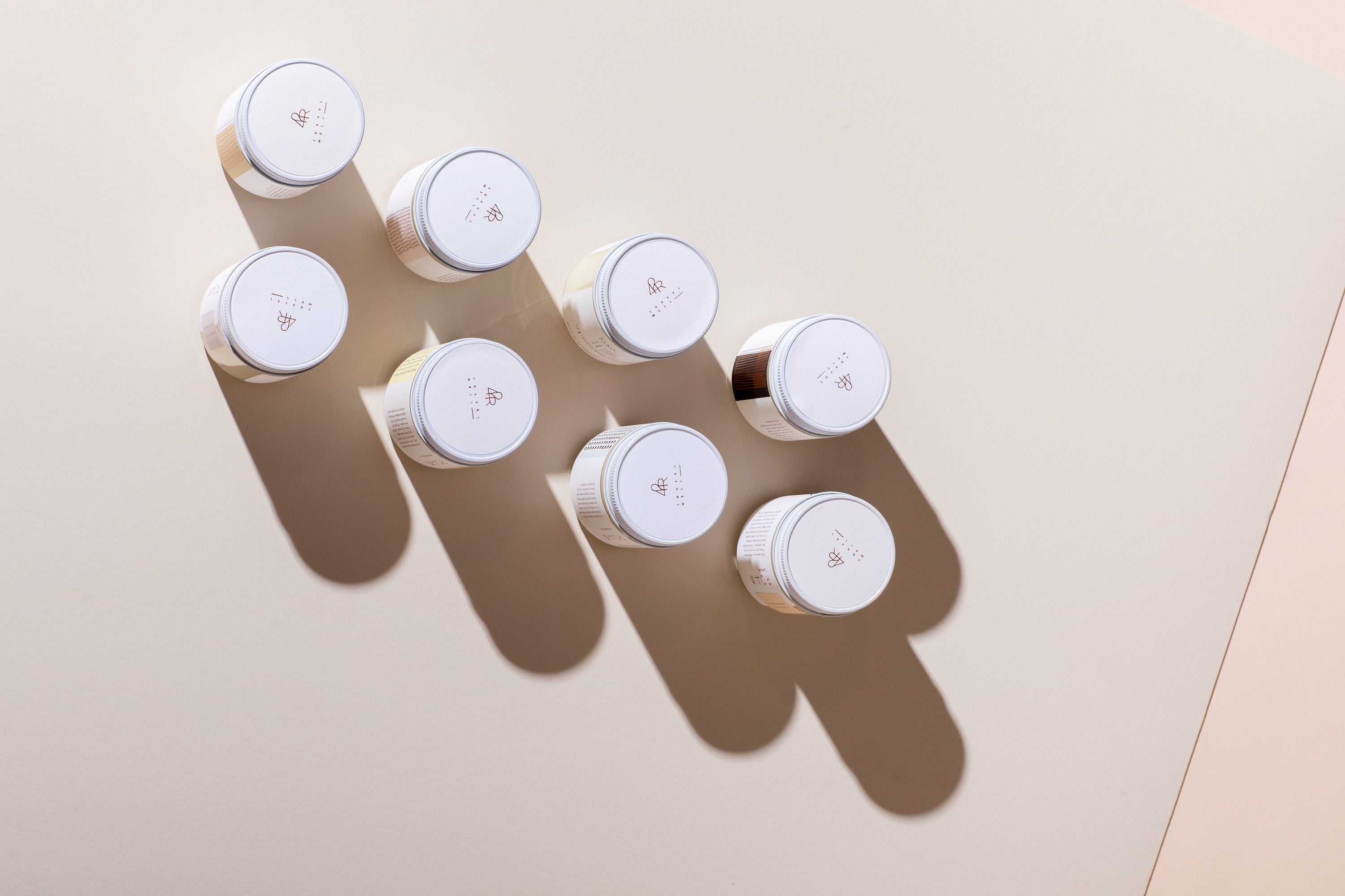 ROAM
London Candle - First Edition
The vibrant mist off the River Thames sets the tone for the day's adventure. From the earthy aroma of Kensington Gardens, to the royal aura at Buckingham Palace during the Changing of the Guard. Regal notes of Lavender and bright citrus mix with sharp spice; a bold mix of modern and traditional pairing properly together in the cosmopolitan hub.